• Sam Chun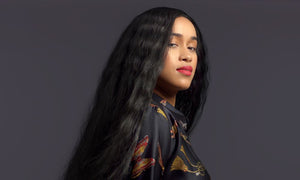 Tossing your wig anywhere isn't the best idea to keep it looking beautiful for years to come. Let's look at the best storage options for high-quality wigs.
---
• Deborah Owagbemi
With the sun out and the windows down, you'll have to make changes to wear the wigs you love. Here are six ways to change up your summer wig style.
---
• Kevin Fox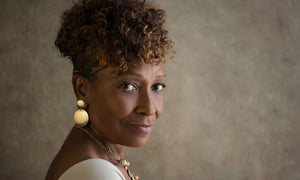 As women get older, menopause can affect them in many ways. Let's discuss how wigs are secret weapons for hiding menopausal hair loss and boosting confidence.
---
• Kevin Fox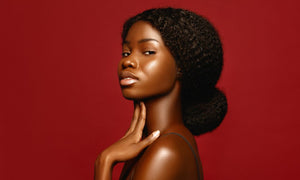 The history of black hairstyles is woven into the history of being black in America. Here, we look back at the last 100 years of women's hair trends.
---
• Oluwarotimi Owagbemi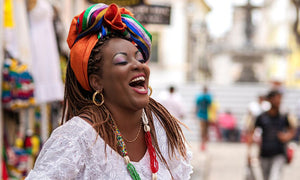 Are you looking to reinvent your look this season? Our guide will walk you through everything you need for a successful head-to-toe makeover you'll love.